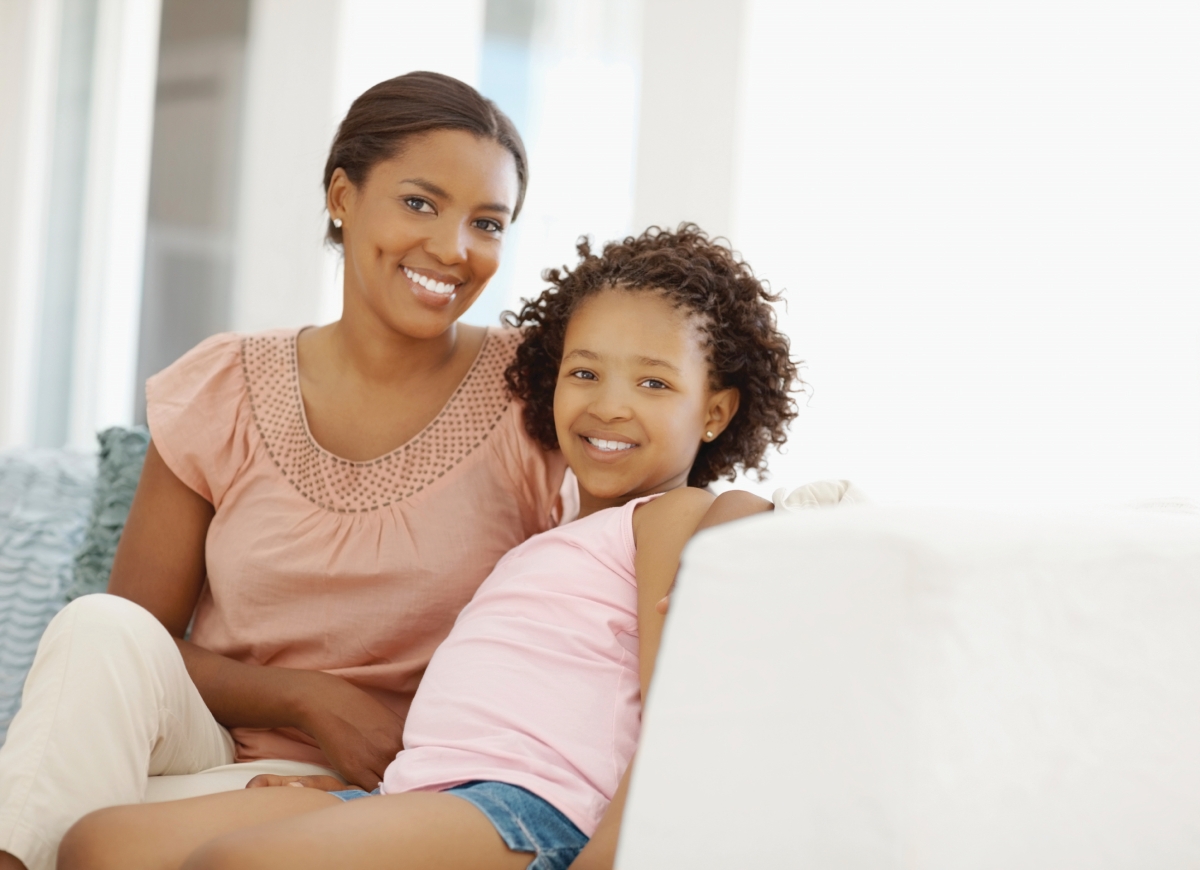 For only $350, we'll install a high-quality whole-home humidifier in your home.

Make breathing easier, relieve dry, itchy skin, and stop dry nose and sinuses by moisturizing your house air.
Moisturized air keeps you healthier and more comfortable year-round.
5-year warranty on the humidifier.
Attaches to your furnace or air duct.
Quiet operation.
Installation is included in the price of the humidifier.
Brought to you by DTE Energy. You can trust us for quality products, service and results.
To order a high-quality whole-home humidifier, call 844.269.5556 today.