A yearly safety check on your furnace and boiler can prevent dangerous breakdowns and costly emergency repairs.
Added Confidence Your Heating System Will Be Ready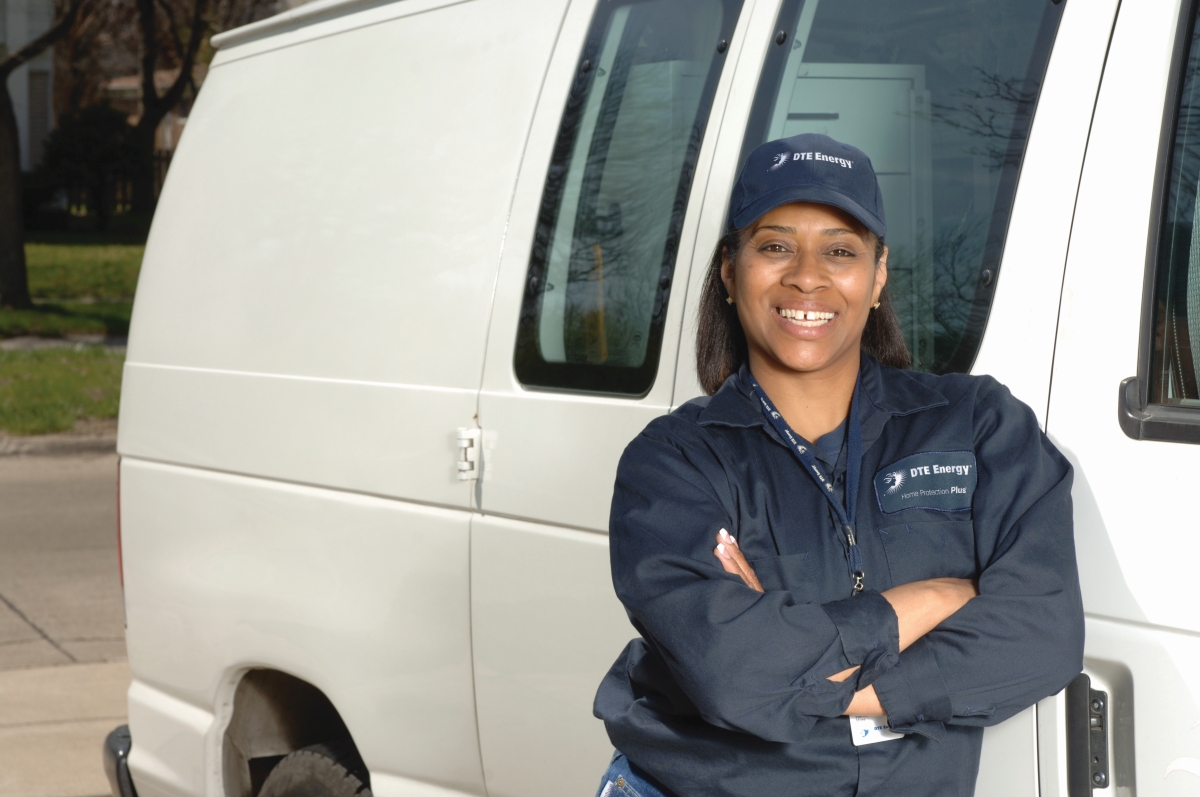 Enroll in our Safety Check service plan and we'll do a yearly safety check of your furnace and boiler to make sure you'll stay warm when it gets cold outside. Make sure your furnace and boiler are operating safely and efficiently for the winter with our comprehensive Safety Check. Only $6.95 per month added to your DTE Energy statement.
The Safety Check consists of a visual inspection and an operational inspection.
Visual Inspection:
Inspect chimney and flue pipe for proper draft condition.
Inspect condition of venting/vent connections.
Inspect condition of controls and burners; clean as needed.
Inspect filter and advise customer of proper cleaning or replacement.
Check heat exchanger for carbon or cracks.
Check condition of blower motor, wheel and belt.
Check water level on boilers; adjust to proper levels as needed.
Operational Inspection:
Ensure thermostat starts/shuts down unit properly.
Check for proper operation of belts, blowers, motors and switches; oil, adjust and clean as needed.
Check for proper ignition, pilot light and proper burning of main burners; clean or adjust as needed.
The Safety Check applies to heating systems in residential buildings.
Enroll in the Safety Check plan now to know you're prepared for the winter.
To learn more, call 800.556.0011 today.