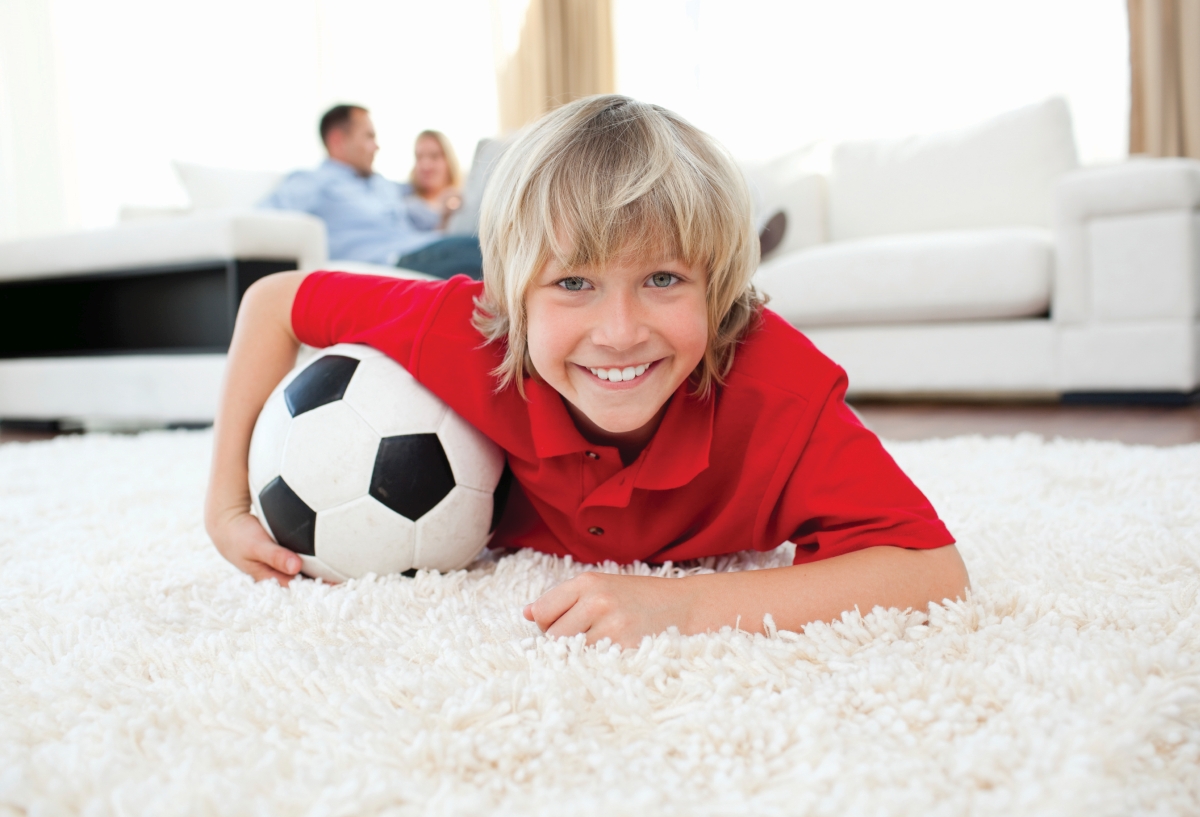 Improve your family's health by cleansing the air you all breathe, and reduce your exposure to toxic elements.
Reduce allergens and kill harmful germs, bacteria and mold in your home.
More effective than ozone and ionic air purifiers.
Attaches to your furnace or air duct.
Installation is included in the price of the air purifier.
Brought to you by DTE Energy. You can trust us for quality products, service and results.
To order a high-quality ultraviolet air purifier, call 844.269.5556 today.