Enroll in our Air Conditioning Safety Check service plan and we'll do a yearly safety check of your central air conditioning system to make sure you'll be cool even on the hottest days of summer.
A/C Safety Check from DTE Energy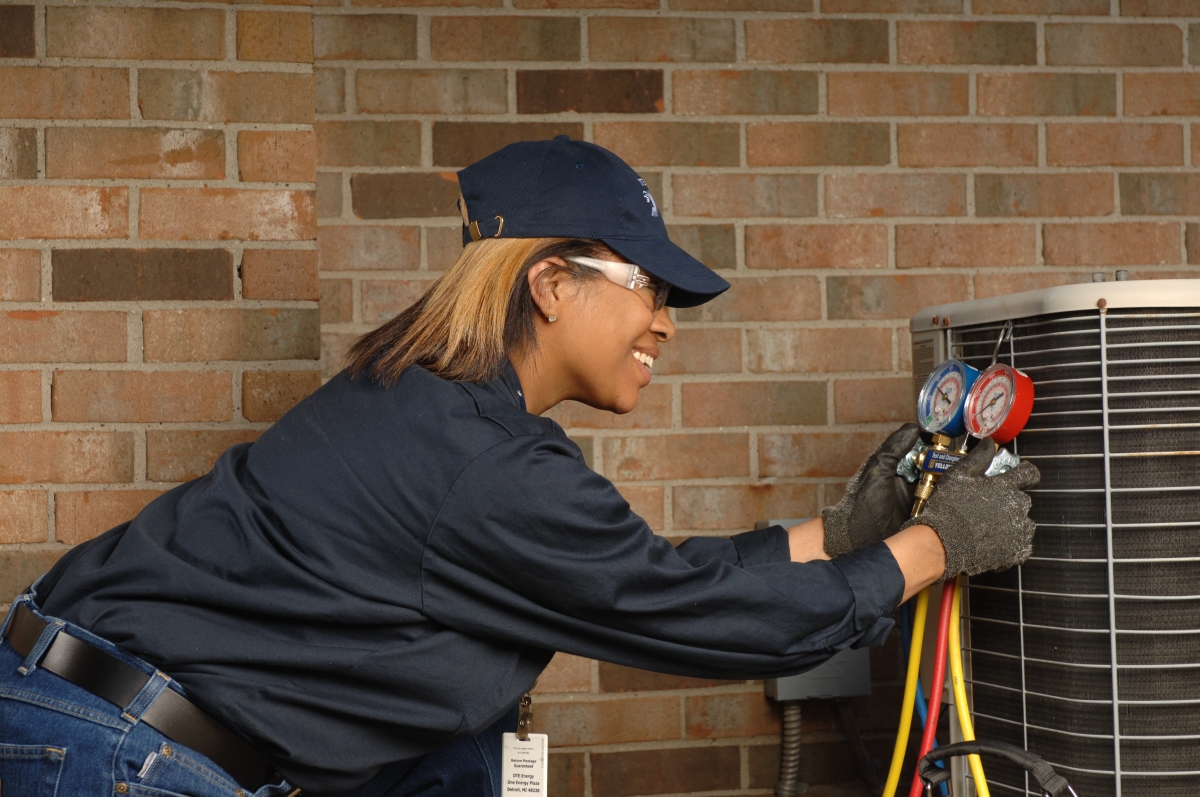 Make sure your central air conditioner is operating safely and efficiently for summer with our comprehensive Safety Check. Only $6.95 per month added to your DTE Energy statement.
The Safety Check consists of a visual inspection and an operational inspection of your air conditioner system.
The A/C Safety Check applies to central air conditioning systems in residential buildings.
Enroll in the A/C Safety Check plan now to know you're prepared for summer.
To learn more, call 800.556.0011 today.